GRET's partner: Main Street Communiter Partners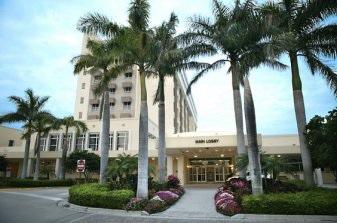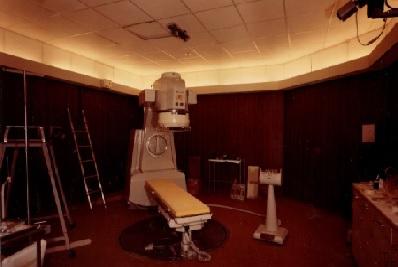 Marriott Nursing Home
Cost: $6.0 million
Location: Boca Raton, Florida
Description: Major Remodeling of Existing Nursing Home
Boca Community Hospital - Lynn Cancer Center
Cost: $1.5 million
Location: Boca Raton, Florida
Description: New Comprehensive Breast Center and Community Relations Complex
Companion Animal Hospital
Cost $1.1 Million
Location: Boca Raton, Florida
Description: New Animal Hospital
Dr. Nsidibe Ikpe ACLF Nursing Home
Cost: $2.6 million
Location: Miami, Florida
Description: New 82 Units Adult Congregate Living Facility Nursing Home
Shopping & Retail Center Projects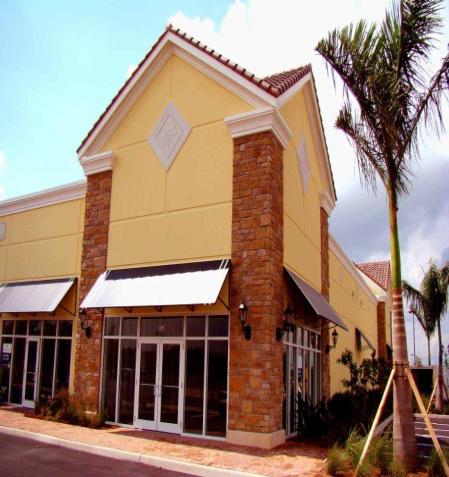 Forum Centre Shops
Cost: $5.8 million
Location: Fort Myers, Florida
Description: New Luxurious 28,000 sq. foot Shopping Center
Play mobile Game & Retail Stores (2 Projects)
Cost: $0.8 million each
Locations: West Palm Beach, Florida; Stuttgart, Germany
Description: Shopping Mall Prototypes for New
Chain of Game and Retail Stores
Island Club Shop
Location: Lantana, Florida
Description: 22,000 sq. foot Shopping Center

Road House Grill Restaurants
Cost: $3.7 million each (New); $0.9 million (Renov

)
Locations: Ft Lauderdale; Deerfield; Pembroke Pines
Description: 2 New; 1 Major Remod of Theme Restaurants
Denny's Restaurants
Locations: Miami-Dade; Broward; Palm Beach Counties
Description: Remodeling/Conversion of Existing Wag's Restaurants to Denny's
Miami-Subs Grille Restaurants
Locations: Miami-Dade; Broward; Palm Beach Counties
Description: New Fast Food with Drive-Thru
Location: West Palm Beach
Description: Remodeling of Upscale Restaurant (included interior design)
Tugboat Annie's Restaurants
Locations: Dania; Boca Raton; Miami Description: 2 New; 1 Remod of Theme
Locations: Chile; Peru; Argentina; Brazil, South America
Description: New Full-service Pizza Restaurants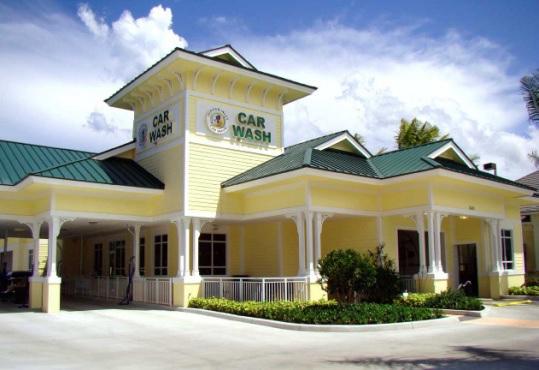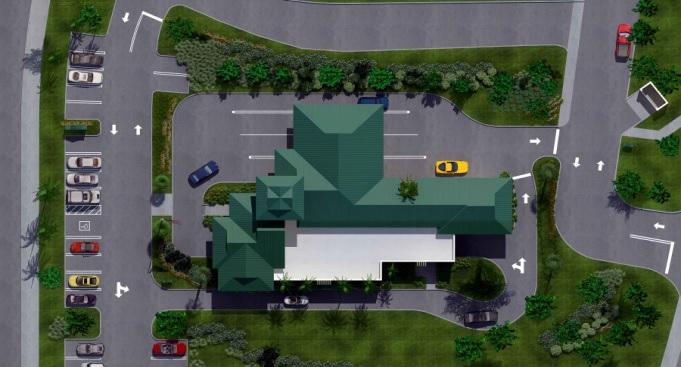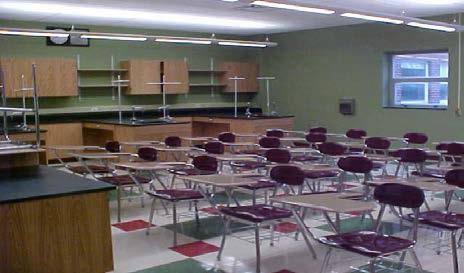 Location: Fort Lauderdale
Description: New Church Building
Knob Hill Day Care Center
Description: New Day Care Center for Children
One South Ocean Office Building
Description: Major Remodeling of High-rise Office Building
Boynton Cinema
Description: New 8 Screen Theater Complex plus interior design
Banks
Completed 47 Bank Projects in South Florida Tri-County Regional Area:
Executive Suites International
Locations: Boca Raton; Orlando
Don King Boxing Productions International Headquarters
Location: Deerfield Beach
Description: Total remodeling of 48,000 square foot Office Building, Gymnasium, and TV Production Studios (Included interior design)
Sun Kiss Solar Products
Description: Additions and Remodeling of Plant and Warehouse
Harbor Town Marina & Boat Storage
Location: Dania
Description: New Boat Storage Facility and Support Structures
Schools
The school responds to the intellectual and physical development of students by providing classrooms, gymnasiums, administration and public space.
School will be provided with counters and chalkboards in each classroom, change rooms with showers adjacent to the gymnasium, library, computer room and home economics instruction area. The actual number of classrooms will be based on the number of houses provided and the projected student enrolment.