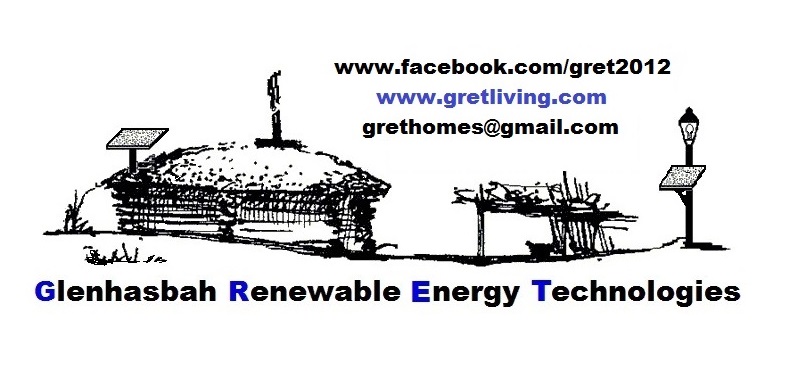 GRET

is a manufacturing company in Northwest New Mexico that designs, manufactures, delivers, and constructs Structural Insulated Panels (SIPs) for the building of homes, home expansions, and many other structural accommodations.
We have signature "housing kits!" We also can bring your dream home to life for your family. We are motivated to bring SIPs to all in the Southwest.
GRET plans on becoming a leading SIPs manufacturer by conveying the best building systems for residential and light commercial construction.
Structural Insulated Panels (SIPs) advantages:
Fire Resistance

Waterproof

Insect/Rodent Resistance

Vaulted Ceilings

Interior Wiring Chases

High R-Value

Energy Star Rating 50-70%

No Warps/Contracts/Expands

Soundproof

Straight, Flat, True Walls

Construction Complete 4-6 Weeks

Many More Values To The Homeowner and Builder

​​​​​​​
For more information, please fill out the following and press send: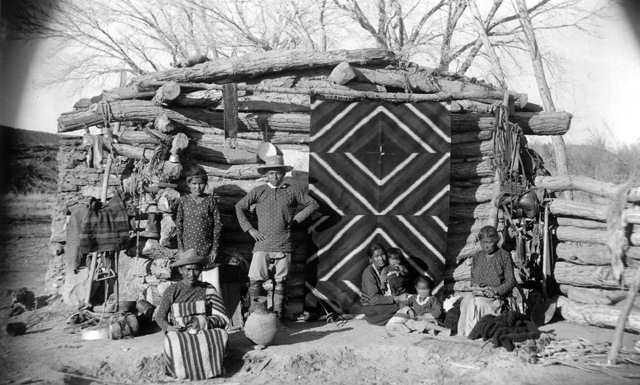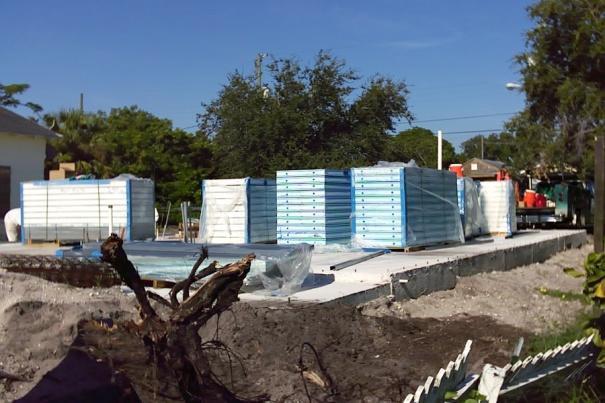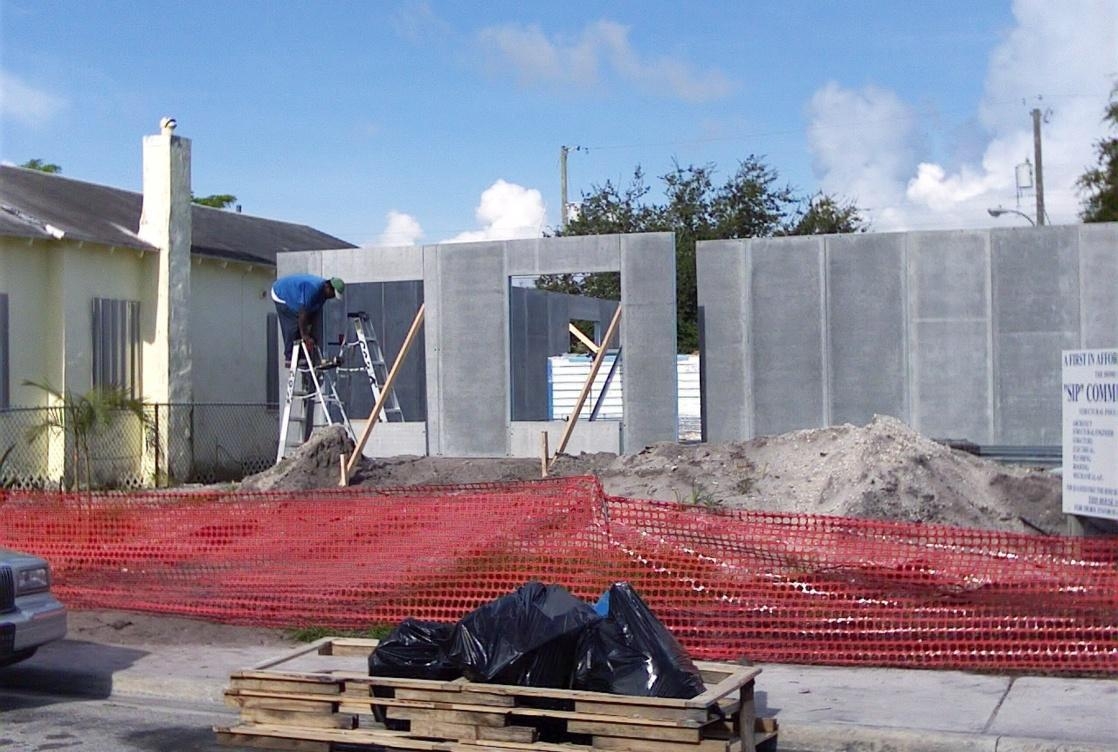 "Greensmart Global" Housing System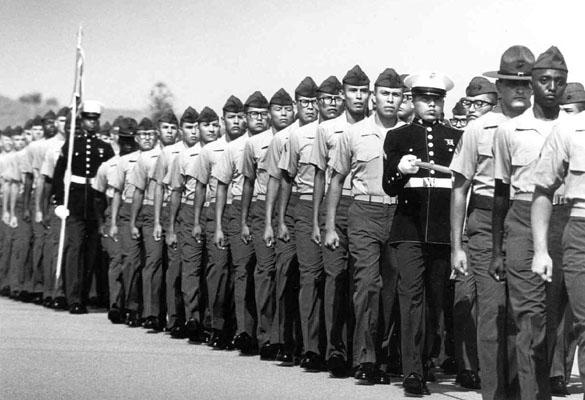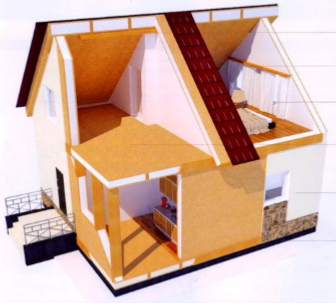 ​Computer Model of SIP Panels.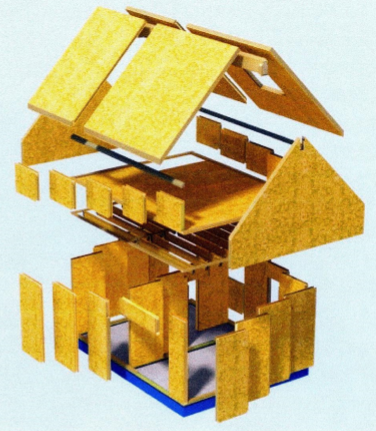 ​Computer Model of SIP Panels.