For a Quote/Cost Breakdown including inquiry for SIP information or Presentation, click on form to the right and press send.
Requesting GRET Presentation
Celesty is a big part of GRET and has been an active member since 2012. While working for the State and for GRET, Celesty is constantly involve with her kids' school and extra curricular activities. Her passion is participating in sports and coaching local area teams whether it is assisting or volunteering. With her strong work ethics, she is a valuable part of GRET and a strong member of the community.
Lynnae Betselie​
Co-Owner,
Drafter,
Board,
Sales
Lynnae became a part of GRET in 2016. With her working experience in drafting and project management and her interest in helping the elders, Veterans, etc., Lynnae has become a major part of GRET expansion. She has contributed so much with assisting in projects whether it i
s working on-site or speaking at presentations. GRET is ecstatic to have Lynnae as part of the GRET Team.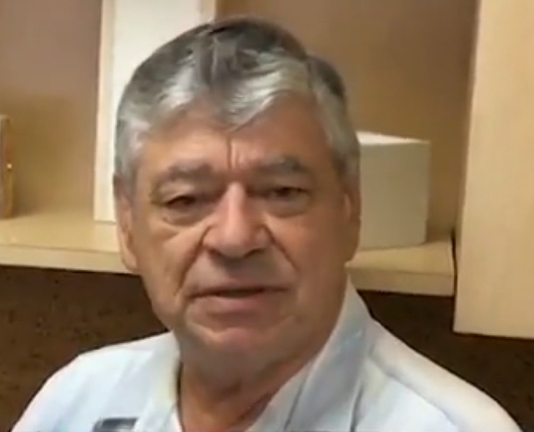 Operations President,
Board,
Main Street Community Partners (Non-Profit),
Architectural Concepts International (ACI)
Kurt is a business partner and a valuable part of GRET with our project development ventures. He has over 25+ years experience with Structural Insulated Panels in the U.S. and other countries around the world. He has assisted with Hurricane Katrina, Puerto Rico, and other disastrous events through his non-profit organization. Kurt enjoys working with the Native American communities, Veterans, and agencies to develop economically affordable homes and communities. With the high standards of SIPs, Kurt is able to development wonderful, strong, and efficient homes.
Kim has donated her time and dedication in starting up GRET since 2012. She has expanded GRET's network with the State of New Mexico, tribal agencies, Manufacturing Extension Partnership (MEP), etc. Kim has developed the business aspect of GRET such as marketing, training, and with San Juan College Small Business Development Center. GRET is continously growing with the assistance of Kim and her motivation to create a community of renewable energy resources.
Kim has her Bachelor's degree from University of Arizona in Art-Two Dimensional Design. Currently, she will be graduating with her Master's degree in Business Administration-Project Management in August from Grand Canyon University.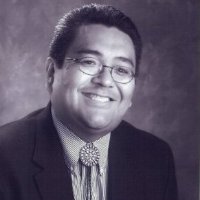 Belvin is a distant board member that has contributed through marketing and knowledge with project development. His knowledge also expands to renewable energy, such as solar and wind power. Belvin is one of the key aspects of GRET and his experiences working with the Native American Communities has been a primary force for future projects.
Belvin received his Bachelor's degree from New Mexico State University in Civil Engineering. Currently, he works and travels all over the world.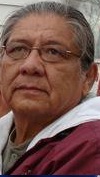 Bobby Tsosie​

Board,
Veteran Liaison
Bobby began GRET in 2009 with oil and gas. When he released his ownership to Celesty, Bobby saw the vision that GRET wanted to endeavor. He became a board member to provide strong assistance to local agencies and the Veteran communities.
Bobby her his Bachelor's degree from Dakota Wesleyan University in Education. He retired after 25 years of teaching Middle School Math. Then, he worked 10 years as Chapter Manager for Whitehorse Lake Chapter-Navajo Nation.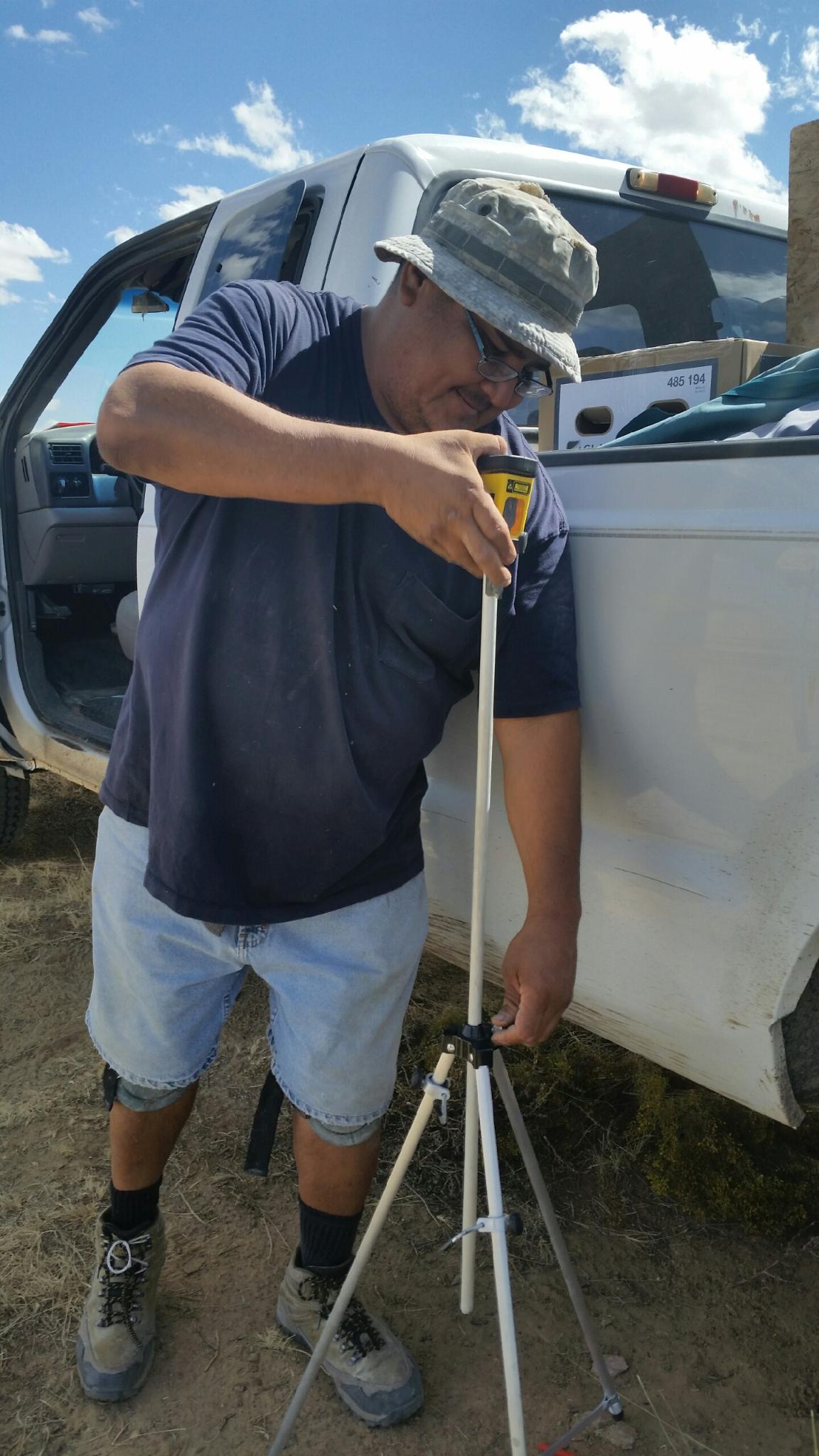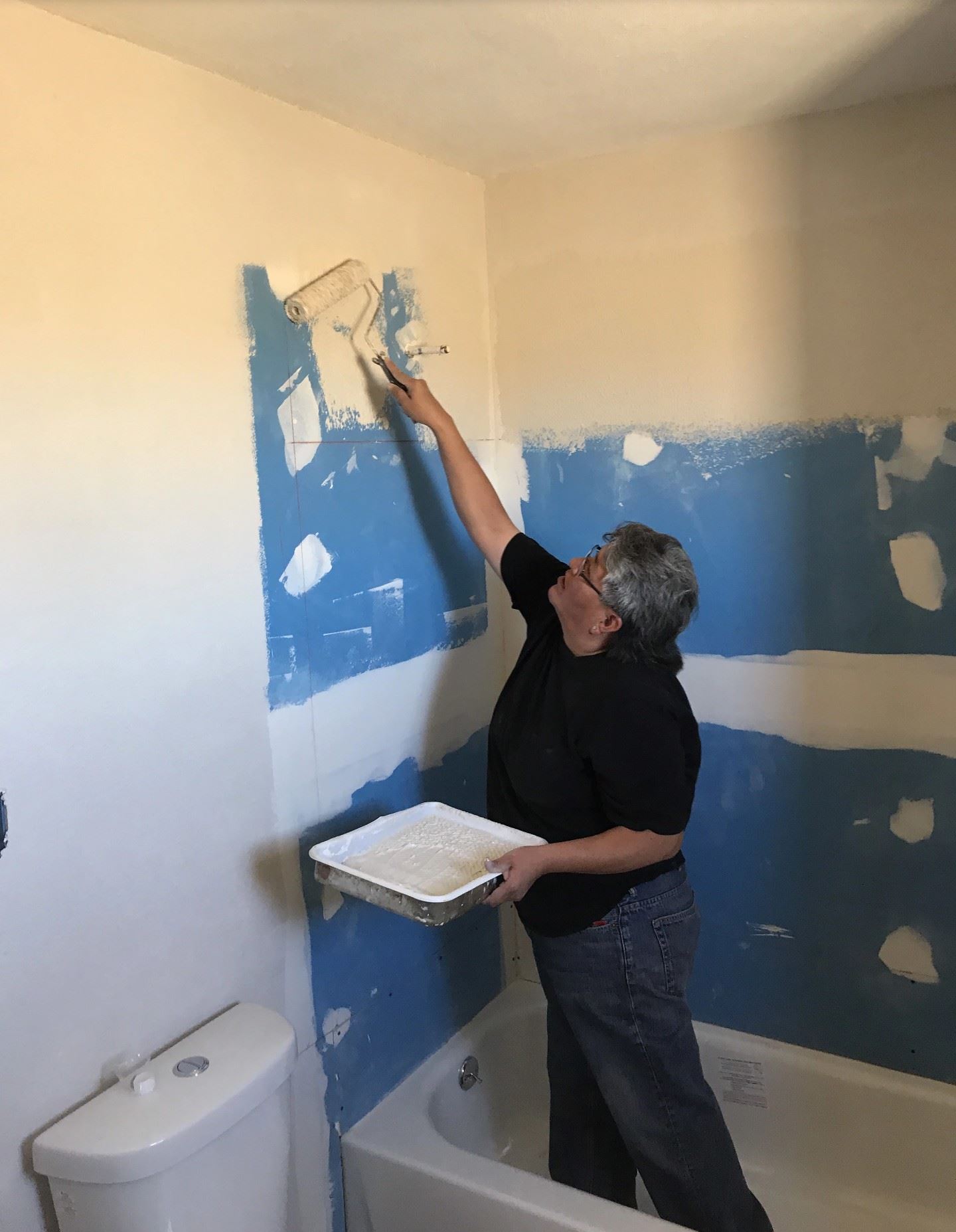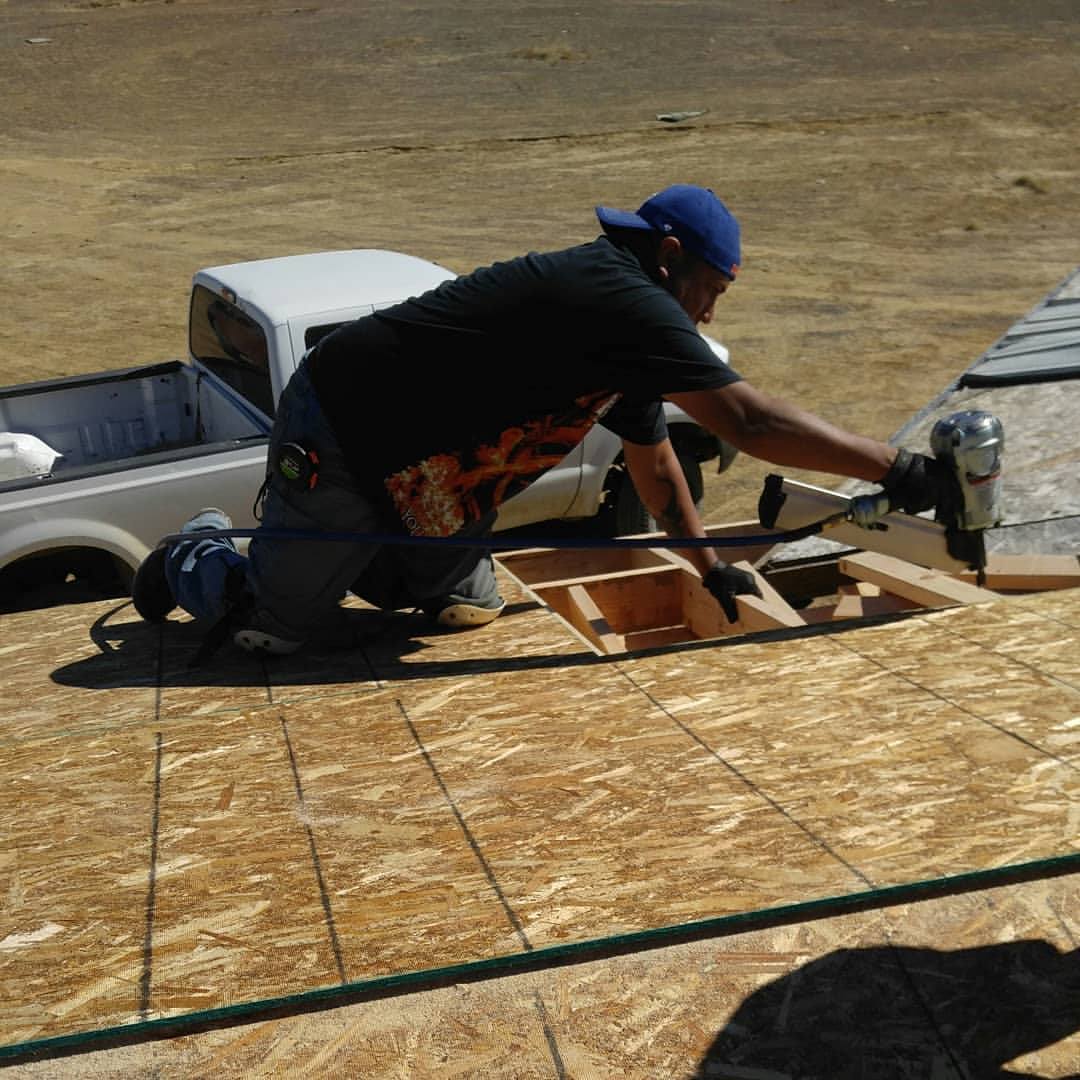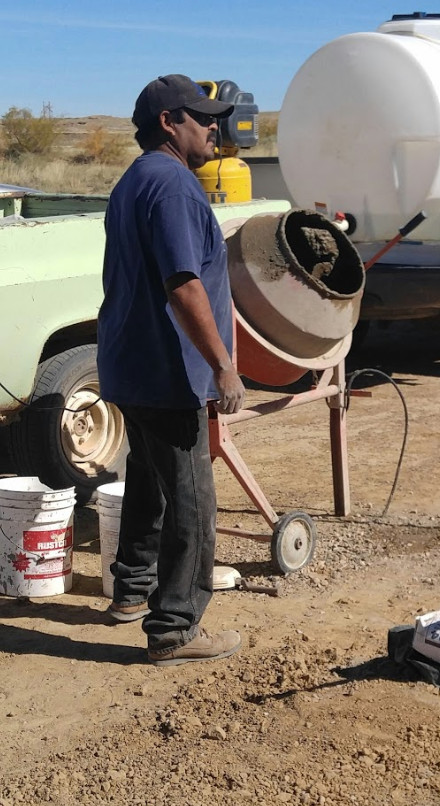 The "GRET" Team is here to help and assist in any way regarding our GRET:ConAg "Greensmart Global" Housing System. We will do our best to provide you answers to your questions. Please call any of the members above to find out more about SIPs and developing your dream home.